Lomco
For the past 30 years Lomco has been beautifully defining the           landscapes of Toronto and surrounding areas.  Various cities have entrusted us with their tree planting and landscape projects.
We take pride in serving our clients with integrity, knowledge,           professionalism and respect. Our goal is customer satisfaction and excellent customer relations.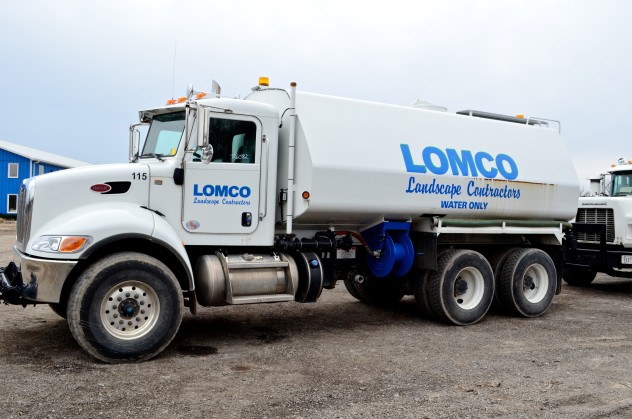 We look forward to doing business with you.