http://kaufmanroslyn.com/?x=cheap-viagra-from-uk Joseph Lombardi – President of Lomco Limited
http://gisellemosley.com/?search=find-and-buy-viagra-pills-from-canadian-pharmacy
click here Lomco's Commitment of Excellence dates back to the founding      of the company in 1989.
buying from online drugstore viagra professional
http://activeplaytherapies.com/?x=buy-viagra-com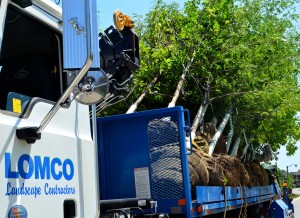 cheap best price soft viagra
viagra rx in canada Lomco has an extensive and skilled labour force and a large fleet of equipment and trucks. This allows us to complete both small and large scale projects.
Buy Clomiphene 50mg online pharmacy
enoxaparin drug contraindications with viagra Lomco owns and operates a number of Nurseries offering a variety of specimen trees and continuously participates in Toronto's Tree Advocacy Program.
online pharmacy viagra Lomco is fully bondable.
http://wphls.org/?x=khat-drug-ingredients-viagra Associations:
• Member of Landscape Ontario since 2001
• Member of OFA – Ontario Federation of Agriculture
• Member of ISA – International Society of Arboriculture
• Lomco has been presented with the Excavator of the Year, awarded by ORCGA in 2004 – 2013
• Active supporter of the Toronto Tree Advocacy Planting Program, awarded appreciation in the years 2004 – 2014 for supporting forestry
• ICPI – Certified Concrete Paver Installer Certification
• The Composting Council of Canada